search for anything!
e.g. Barbie
or maybe 'Ashoka'
Dune: Part Two
Paul Mescal
search for anything!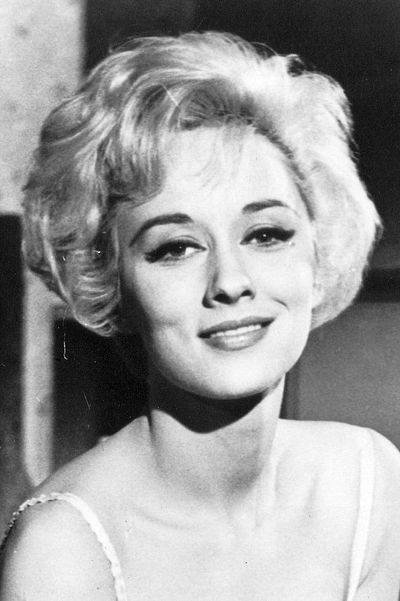 Carole Lesley
Actor
Maureen Rippingale (27 May 1935, in Chelmsford – 28 February 1974, in New Barnet), known professionally as Carole Lesley, was a British actress who had a short but significant career as a "blonde bombshell". Lesley ran away from home at the age of 16, "aiming to become a star". She starred in several films in the late 1950s and early 1960s, including the 1957 film Woman in a Dressing Gown, which won the 1958 Golden Globe Award for Best English-Language Foreign Film. She also appeared in Doctor in Love, Operation Bullshine and What a Whopper, and played Helen of Troy in a television play. However Associated decided to end her contract, which devastated her and she disappeared from the public eye. She subsequently lived in a semi-detached house overlooking New Barnet station, but by 1973 was felt by some to be "a deeply depressed, once beautiful woman, still haunted by a glamorous past". She died of a drug overdose.
---