search for anything!
e.g. Barbie
or maybe 'Ashoka'
Dune: Part Two
Paul Mescal
search for anything!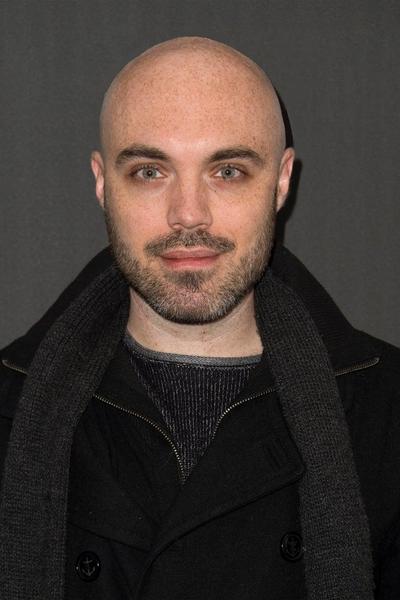 David Lowery
Director | Writer | Producer | Actor
David Lowery (born December 26, 1980) is an American filmmaker, known for directing, writing and editing feature films that explore the different essences of humanity.
Born in Milwaukee, Wisconsin on December 26, 1980, David Lowery is the eldest of nine children born to Madeleine and Mark Lowery. When he was seven, his family moved to Irving, Texas for his father's work. Lowery attended Irving High School.
Lowery married filmmaker Augustine Frizzell in 2010. As of 2013, they live in Dallas. Lowery identifies as an atheist, and has been a vegan since around 1996.
His original work Ain't Them Bodies Saints (2013), starring Rooney Mara and Casey Affleck, was nominated for the Grand Jury Prize at the 2013 Sundance Film Festival. In 2016, he directed the Disney film Pete's Dragon (2016), a live-action film which he had co-written. It was a new work loosely based on the same original story as the Disney 1977 musical of the same name. In 2018, he directed The Old Man & the Gun, with Robert Redford, who received a Golden Globe nomination for Best Actor - Comedy.
---