search for anything!
e.g. Barbie
or maybe 'Ashoka'
Dune: Part Two
Paul Mescal
search for anything!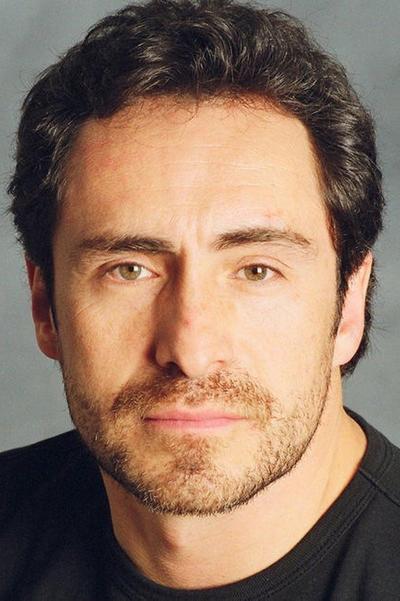 Demián Bichir
Actor | Producer | Director
Demián Bichir Nájera (August 1, 1963, height 5' 10" (1,78 m)) is a Mexican actor. Both of his parents, Alejandro Bichir and Maricruz Nájera, and brothers Odiseo and Bruno Bichir are actors. He was married to singer Lisset Gutiérrez.
He started his acting career at the age of 14 in the telenovela Rina with Ofelia Medina. His second acting role was as an adult in Vivir enamorada both telenovelas were during his years with Televisa. The following year he obtained a role in his first movie, the American production Choices of the Heart. He then continued his acting roles in telenovelas with film productions of Mexico, Spain and the United States. His movie Sexo, pudor y lágrimas (1999) broke box-office records in Mexico becoming the #1 movie in the history of Mexican cinema until El crimen del Padre Amaro. The MTV Movie Awards-México created a special category "Mejor Bichir en una Película" ("Best Bichir in a movie") because of the many films the Bichir siblings act in every year. He earned this award for Bendito infierno, in which he co-stars with Victoria Abril, Penélope Cruz and Gael García Bernal. His American debut occurred when he depicted Fidel Castro in Steven Soderbergh's 2008 biopic Che, on the life of revolutionary Che Guevara.
Recently he has been exposed to a wider American audience with his recurring role as Esteban Reyes, the corrupt mayor of Tijuana and love interest of Nancy Botwin in the fourth, fifth and sixth seasons of the Showtime comedy series Weeds.
---