search for anything!
e.g. Florence Pugh
or maybe 'Andor'
House of the Dragon
Rings of Power
search for anything!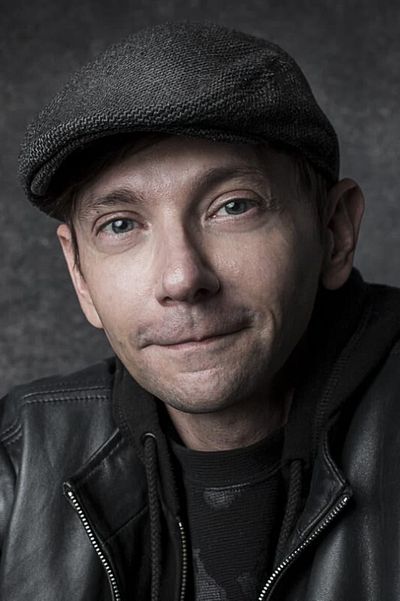 DJ Qualls
Actor
DJ Qualls grew up in the small city of Manchester in the Middle Tennessee, one of five children. After studying at The University of London, he returned to Tennessee where he began acting in a local theatre. During that time, he was discovered by photographers David La Chappelle and Steve Klein, which led to modeling work for Prada, as well as other advertising campaigns. In addition to his professional accomplishments, Qualls is proud to be a cancer survivor and an advocate for cancer research and awareness. Qualls made his feature film debut in Road Trip (2000). Qualls is also seen in the comedy thriller Cherry Falls (2000), in which he co-stars with Jay Mohr, Brittany Murphy, and Gabriel Mann in a story of the killings of virgins in a small town high school. His earlier credits include the miniseries Mama Flora's Familly (1998) (TV), based on the book by Alex Haley, and "Against The Wall".
---