search for anything!
e.g. Barbie
or maybe 'Ashoka'
Dune: Part Two
Paul Mescal
search for anything!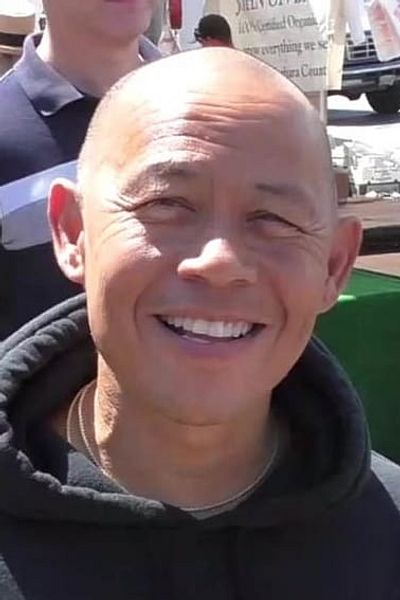 Ernie Reyes Jr.
Actor | Director
Ernie Reyes Jr. (born January 15, 1972) is an American actor and martial artist, known for his acting work in films such as The Last Dragon, Red Sonja (1985), as Donatello's stuntman in Teenage Mutant Ninja Turtles, Teenage Mutant Ninja Turtles II: The Secret of the Ooze (1991), Surf Ninjas (1993) and The Rundown (2003). He has also done stunt work in films such as Indiana Jones and the Kingdom of the Crystal Skull, as well as motion capture stunts in films such as Avatar and Alice in Wonderland. His TV work includes season 3 episode 4 Highway to Heaven dramas such as the short-lived Sidekicks (in which he co-starred with Gil Gerard) and NCIS: Los Angeles and reality TV series such as Final Fu.
---