search for anything!
e.g. Barbie
or maybe 'Ashoka'
Dune: Part Two
Paul Mescal
search for anything!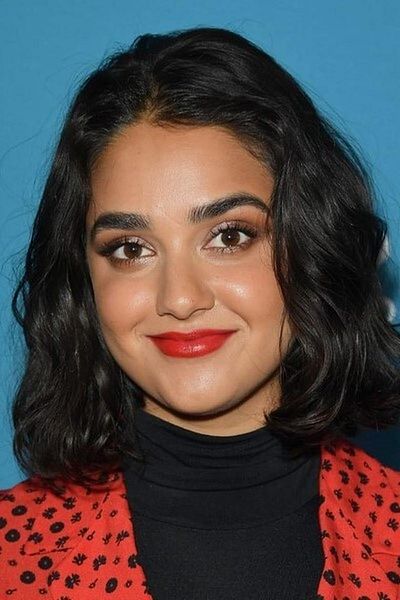 Geraldine Viswanathan
Actor
Geraldine Viswanathan (ˌvɪswəˈnɑːθən VISS-wə-NAH-thən) is an Australian actress. She gained attention in the role of Kayla in the 2018 film Blockers, for which Refinery29 referred to her as "the film's breakout star." Viswanathan went on to star as the lead in the 2019 coming-of-age film Hala, along with co-starring in Bad Education. She co-stars in the TBS comedy anthology, Miracle Workers, and had a recurring role in Janet King. She also played the lead in the romantic comedy The Broken Hearts Gallery.
Viswanathan attended the Hunter School of the Performing Arts, Newcastle. Geraldine's father, Suresh Viswanathan, is of Indian descent and her mother, Anja Raith, is from Switzerland.
This page is based on a Wikipedia article written by contributors. Text is available under the CC BY-SA 4.0 license; additional terms may apply.
---
More from us on Geraldine Viswanathan