search for anything!
e.g. Barbie
or maybe 'Ashoka'
Dune: Part Two
Paul Mescal
search for anything!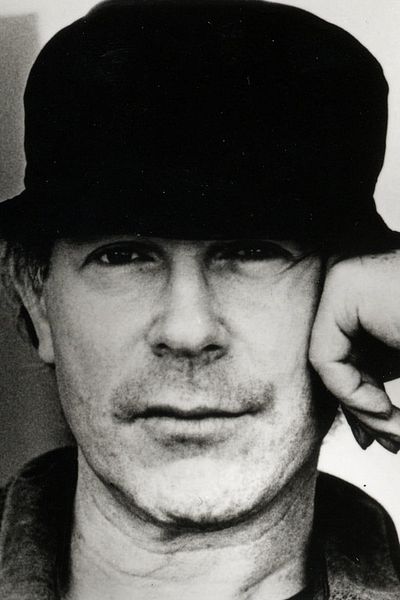 Henry Jaglom
Director | Writer | Actor | Producer
From Wikipedia, the free encyclopedia.
Henry Jaglom is a London-born American film director and playwright.
Jaglom was born to a Jewish family in London, England, the son of Marie (née Stadthagen) and Simon M. Jaglom, who worked in the import-export business. His father was from a wealthy family from Russia and his mother was from Germany. They left for England because of the Nazi regime. Through his mother, he is a descendant of philosopher Moses Mendelssohn.
Jaglom trained with Lee Strasberg at the Actors Studio in New York, where he acted, wrote and directed off-Broadway theater and cabaret before settling in Hollywood in the late 1960s. Under contract to Columbia Pictures, Jaglom featured in such TV series as Gidget and The Flying Nun and acted in a number of films which included Boris Sagal's The Thousand Plane Raid (1969), Jack Nicholson's Drive, He Said (1971), Dennis Hopper's The Last Movie (1971), Orson Welles' never-completed The Other Side of the Wind and more.
Jaglom's transition from acting in films to creating them was largely influenced by his experience watching the Italian film 8½ (1963). "The film changed my identity. I realized that what I wanted to do was make films. Not only that, but I realized what I wanted to make films about: my own life, to some extent."
Jaglom began his filmmaking career working with Nicholson on the editing of Hopper's Easy Rider (1969), and made his writingdirecting debut with A Safe Place (1971), starring Tuesday Weld, Nicholson and Welles. His next film, Tracks (1976), starred Hopper and was one of the earliest movies to explore the psychological cost on America of the Vietnam War. His third film, the first to be a commercial success, was Sitting Ducks (1980), a comic romp.
Jaglom co-starred in four of his most personal films—Always, But Not Forever (1985), Someone to Love (1987) starring Orson Welles in his farewell film performance, New Year's Day (1989), which introduced David Duchovny, and VeniceVenice (1992) opposite French star Nelly Alard.
In 1983, Jaglom taped lunch conversations with Orson Welles at Los Angeles's Ma Maison. Edited transcripts of these sessions appear in Peter Biskind's book My Lunches With Orson: Conversations Between Henry Jaglom and Orson Welles (2013).
As a playwright, has written four plays that have been successfully performed on Los Angeles stages: The Waiting Room (1974), A Safe Place (2003), Always—But Not Forever (2007) and Just 45 Minutes from Broadway (20092010). Jaglom is the subject of the Henry Alex Rubin's and Jeremy Workman's documentary Who Is Henry Jaglom? (1997).
Description above from the Wikipedia article Henry Jaglom, licensed under CC-BY-SA, full list of contributors on Wikipedia.
---