search for anything!
e.g. Barbie
or maybe 'Ashoka'
Dune: Part Two
Paul Mescal
search for anything!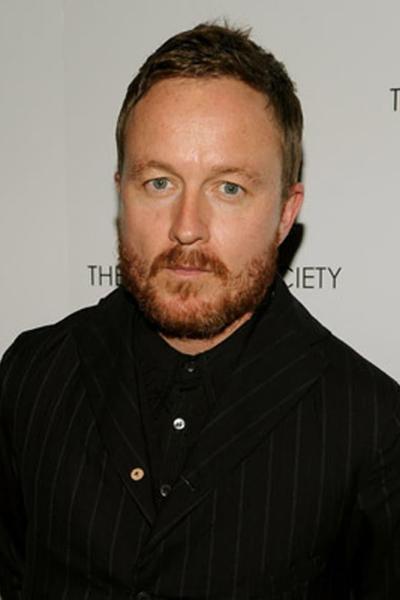 Jake Scott
Director
Jake Scott (born 1st Jan 1965) is a British film director who works primarily in the field of music videos. Most of his works were produced under the Ridley Scott Associates banner or RSA's music video subdivision Black Dog Films. He has made videos for Soundgarden, The Smashing Pumpkins, Bush, Live, Blind Melon, Tori Amos, Radiohead, Lily Allen, Oasis, The Supernaturals, The Strokes, The Verve, R.E.M., U2, and George Michael. He has also directed several feature films, including "Plunkett & MacLeane" (1999) and "Welcome to the Rileys" (2010). He is the eldest son of director and RSA owner Ridley Scott, brother of Luke Scott, and half-brother of Jordan Scott.
---