search for anything!
e.g. Barbie
or maybe 'Ashoka'
Dune: Part Two
Paul Mescal
search for anything!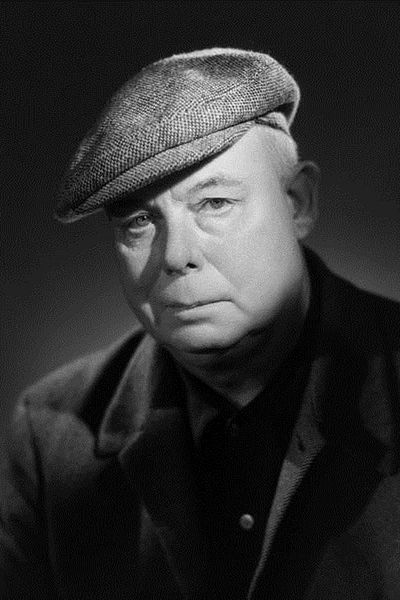 Jean Renoir
Director | Writer | Actor | Producer
Jean Renoir was a French film director, screenwriter, actor, producer and author. As a film director and actor, he made more than forty films from the silent era to the end of the 1960s. As an author, he wrote the definitive biography of his father, the painter, Pierre-Auguste Renoir, Renoir, My Father (1962).
During the 1930s Renoir enjoyed great success as a filmmaker. In 1931 he directed his first sound films, On purge bébé and La Chienne (The Bitch). The following year he made Boudu Saved From Drowning (Boudu sauvé des eaux), a farcical sendup of the pretensions of a middle-class bookseller and his family, who meet with comic, and ultimately disastrous, results when they attempt to reform a vagrant played by Michel Simon.
By the middle of the decade Renoir was associated with the Popular Front, and several of his films, such as The Crime of Monsieur Lange (Le Crime de Monsieur Lange, 1935), La Vie Est a Nous (People of France) (1936) and La Marseillaise (1938), reflect the movement's politics. In 1937 he made one of his most well-known films, Grand Illusion (La Grande Illusion), starring Erich von Stroheim and the immensely popular Jean Gabin. A film on the theme of brotherhood about a series of escape attempts by French POWs during World War I, it was enormously successful but was also banned in Germany, and later in Italy after having won the "Best Artistic Ensemble" award at the Venice Film Festival. This was followed by another cinematic success: The Human Beast (La Bête Humaine) (1938), a film noir tragedy based on the novel by Émile Zola and starring Simone Simon and Jean Gabin.
---