search for anything!
e.g. Barbie
or maybe 'Ashoka'
Dune: Part Two
Paul Mescal
search for anything!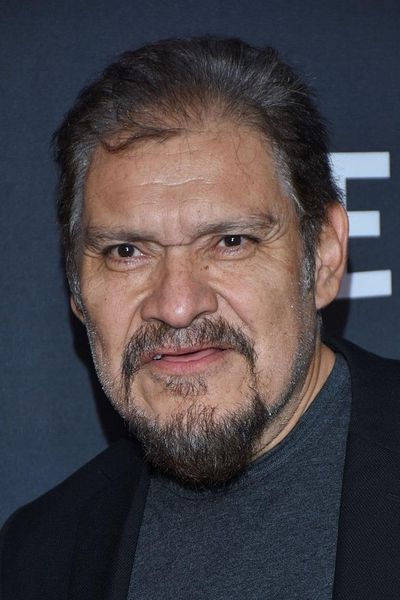 Joaquín Cosío
Actor
Joaquin Cosío was born in Nayarit, Mexico. His training as an actor began in 1983 and has continued growing and developing ever since. In 1994, Cosío wrote his first stage play, titled Tomochic: Or the day the world ended, which was awarded the National Literature Prize. Performing in over 50 plays and over 600 live performances, his stage career reached a new milestone in 1999 when he was hand selected to join the National Theater Company. This led Cosío to make the decision to move to Mexico City permanently and focus on becoming a full-time actor. He has been working non-stop ever since as one of Mexico's most respected actors of stage and screen. He made his film debut in 2001 in the film The Blue Room and he has since participated in over 30 feature films and several shorts. Cosío played a multi-episode role in the HBO comedy Eastbound & Down. He played General Medrano, one of the main villains in the James Bond film Quantum of Solace, and acted alongside Benicio del Toro in Oliver Stone's gritty thriller, Savages. Cosío appeared in Robert Duvall's A Night in Old Mexico, and in Disney's 2013 filmThe Lone Ranger, starring Johnny Depp and Armie Hammer.
---