search for anything!
e.g. Barbie
or maybe 'Ashoka'
Dune: Part Two
Paul Mescal
search for anything!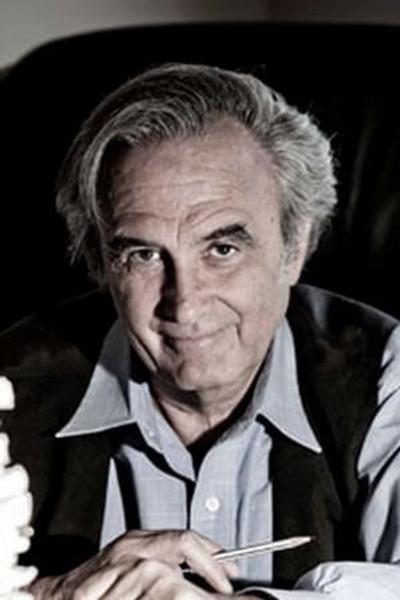 Joe Dante
Director | Actor | Producer | Writer
Joseph "Joe" Dante, Jr. is an American film director and producer of films generally with humorous and science fiction content. His films include Piranha (1978) and The Howling (1981), both from scripts by John Sayles; Segment 3 of Twilight Zone: The Movie (1983); Gremlins (1984), his first major hit, and its sequel Gremlins 2: The New Batch (1990); Explorers (1985), Innerspace (1987), Amazon Women on the Moon (1987); The 'Burbs (1989), Matinee (1993), Runaway Daughters (1994), The Second Civil War (1997), The Warlord: Battle for the Galaxy (1998), Small Soldiers (1998), Looney Tunes: Back in Action (2003), and Homecoming (2005). In 1995-1996, Dante worked on The Phantom, and when he was removed from the film, he chose screen credit (as executive producer) rather than pay. He was creative consultant on Eerie, Indiana (1991–1992) and directed five episodes. He played himself in the series finale.
---