search for anything!
e.g. Barbie
or maybe 'Ashoka'
Dune: Part Two
Paul Mescal
search for anything!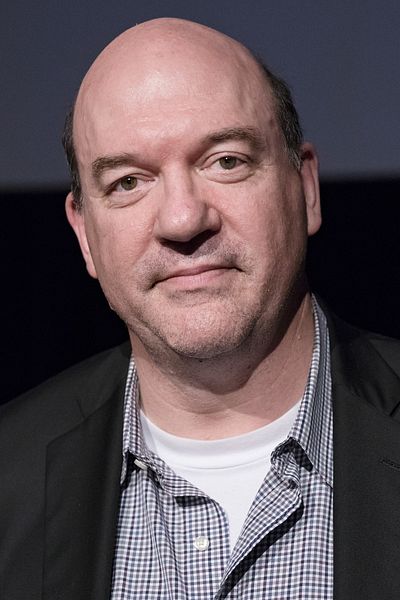 John Carroll Lynch
Actor | Director
John Carroll Lynch (born August 1, 1963) is an American actor, known for his role as Drew Carey's cross-dressing brother on The Drew Carey Show, and for his role as Norm, the unassuming husband of Margie Gunderson (Frances McDormand) in Fargo.
In the fall of 2003, he starred in the CBS show The Brotherhood of Poland, New Hampshire, with Randy Quaid, Chris Penn, Mare Winningham, Elizabeth McGovern, and Ann Cusack. The show was cancelled after only a few episodes. He also had a recurring role in the HBO show Carnivàle, playing escaped convict Varlyn Stroud. Lynch appeared as a district attorney in the CBS series Close to Home and as NASA official Bob Gilruth in the HBO mini-series From the Earth to the Moon. Lynch appeared in the 2003 thriller Gothika and the 2007 biopic Zodiac.
---