search for anything!
e.g. Barbie
or maybe 'Ashoka'
Dune: Part Two
Paul Mescal
search for anything!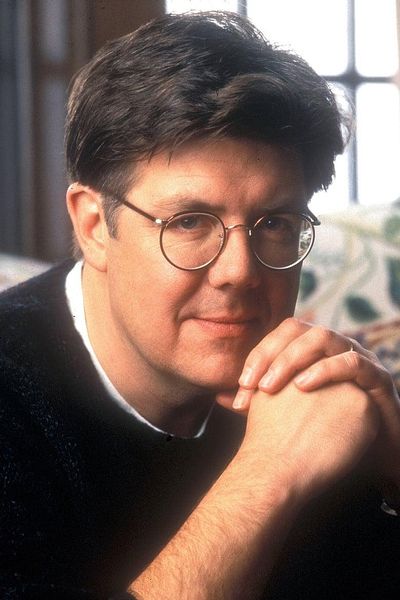 John Hughes
Writer | Producer | Director | Actor
John Hughes (February 18, 1950 – August 6, 2009) was an American film director, producer and screenwriter. He directed and scripted some of the most successful films of the 1980s and 1990s, including National Lampoon's Vacation, Ferris Bueller's Day Off, Weird Science, The Breakfast Club, Some Kind of Wonderful, Sixteen Candles, Pretty in Pink; Planes, Trains and Automobiles; Uncle Buck, Career Opportunities, 101 Dalmatians, Home Alone, and its sequels, Home Alone 2 and Home Alone 3.
---