search for anything!
e.g. Barbie
or maybe 'Ashoka'
Dune: Part Two
Paul Mescal
search for anything!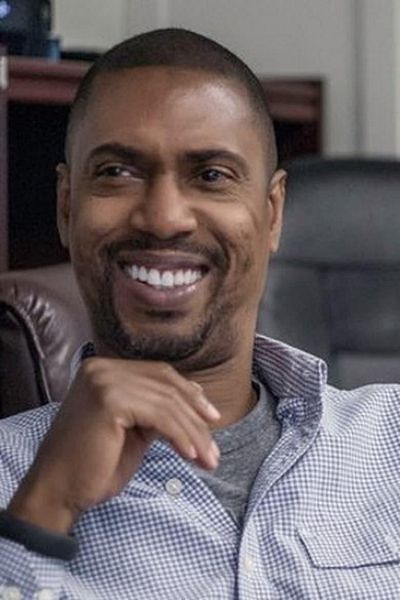 Kevin Hooks
Director | Actor | Producer
​From Wikipedia, the free encyclopedia.  
Kevin Hooks (born September 19, 1958) is an American actor, and a television and film director; he is notable from his roles in Aaron Loves Angela & Sounder, but may be best-known as Morris Thorpe from TV's The White Shadow. In 1986, he starred in the short-lived ABC sitcom He's the Mayor. He directed Wesley Snipes in Passenger 57 and also Laurence Fishburne and Stephen Baldwin in Fled. Hooks worked as a director and producer on the series Prison Break. He also directed two episodes from the first season of Lost, "White Rabbit" and "Homecoming". In 2003, Hooks revisited Sounder. He directed ABC's Wonderful World of Disney's TV remake of the film, with Paul Winfield, his co-star from the original, playing a different role. Hooks was born in Philadelphia, Pennsylvania, the son of Yvonne, a state employee, and Robert Hooks, a director and actor who starred in many films in the 1970s. Kevin's nickname amongst his friends is "King Royal".
---
More from us on Kevin Hooks