search for anything!
e.g. Barbie
or maybe 'Ashoka'
Dune: Part Two
Paul Mescal
search for anything!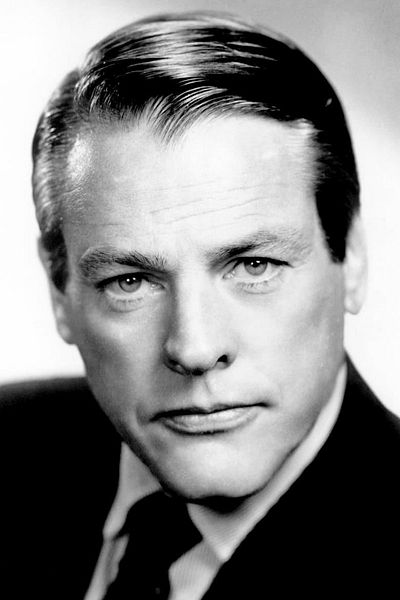 Kevin McCarthy
Actor | Writer | Director
Mr. and Mrs. McCarthy met at the University of Maryland. A mutual friend introduced them and they started their relationship as best friends. One year after dating, Kevin Sr proposed to Pam at their anniversary dinner. A decade or so later and Kevin Jr popped out. He was raised in a small town in Western Maryland where his parents supported him and his siblings in every field they could. Ultimately landing in film, Kevin concentrated on Production Design while earning his Bachelors in Film Production at Emerson College. Kevin draws inspiration from his mother''s hard work and dedication to reality television and his father''s patience and spontaneous dances in public places. Kevin shares his pride in designing MR. & MRS. KIM with the pride he holds for his parents.
---