search for anything!
e.g. Florence Pugh
or maybe 'Andor'
House of the Dragon
Rings of Power
search for anything!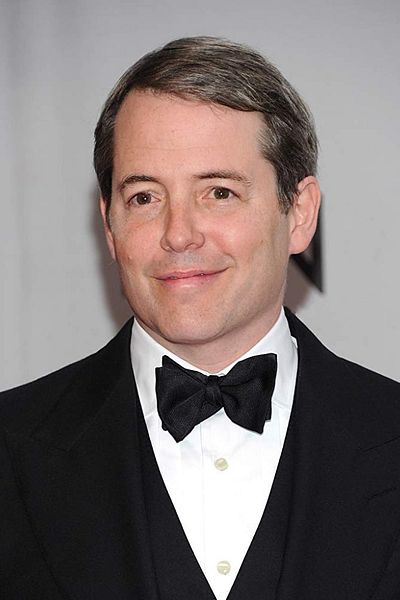 Matthew Broderick
Actor | Producer | Director
Matthew Broderick is an American actor whose career has spanned both the silver screen and the stage. Broderick got his start off broadway but quickly wound up as the lead in Neil Simon's Brighton Beach Memoirs. His first screen role was Max Dugan Returns, also penned by Neil Simon. His breakout role came the same year for his role as a young hacker in Wargames. Later he stared as the eponymous Ferris Bueller in 1985's Ferris Bueller's Day Off, a film which has achieved cult status and had made Broderick a household name. In 1985 while on Vacation in Ireland with his then fiancee Jennifer Grey, who played his sister in Ferris Bueller's Day Off, Broderick was involved in a head on collision that killed two locals. Broderick was deemed at fault and faced five years in prison but his punishment was lessened to just a fine. In 1997 he married Sarah Jessica Parker and the pair have had 3 children together.
---