search for anything!
e.g. Barbie
or maybe 'Ashoka'
Dune: Part Two
Paul Mescal
search for anything!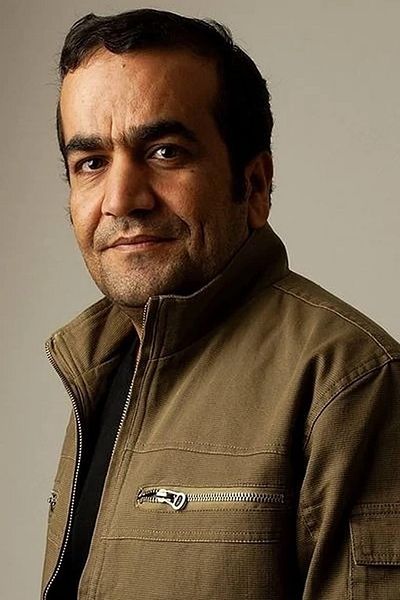 Metin Hüseyin
Director
From Wikipedia, the free encyclopedia
Metin Hüseyin (born in 1959 in London, United Kingdom) is a British television and film director. Hüseyin was born in Hackney, London to a Turkish Cypriot family. His parents, Osman Hüseyin and Andaç Raif, immigrated from Cyprus to the United Kingdom in the 1950's where they married, set up a dry cleaning business and had five children. His debut film, Tight Trousers, was nominated for a BAFTA Film Award for Best Short Film in 1989, and in 1998 he received an RTS award and a British Academy Television Award nomination for Common as Muck and The History of a Foundling; Tom Jones won three BAFTAs. In 2002 film he directed the film Anita and Me and has also directed episodes of The All New Alexei Sayle Show, Randall & Hopkirk (Deceased) and Kingdom, some episodes of BBC's drama Merlin and Shameless.
---