search for anything!
e.g. Barbie
or maybe 'Ashoka'
Dune: Part Two
Paul Mescal
search for anything!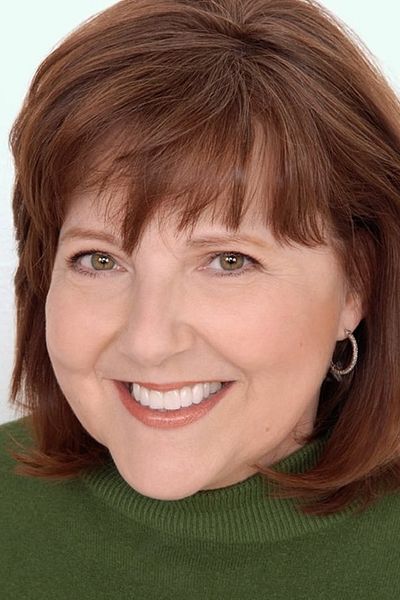 Miriam Flynn
Actor
Miriam Flynn (born June 18, 1952) is an American voice actress and character actress. She is best known as Cousin Catherine in the National Lampoon's Vacation franchise. As a voice artist, she has been featured in The Land Before Time series, Taz-Mania as the title character's mother, Jean, Poil in The Spooktacular New Adventures of Casper, and Family Guy. She also played Sister Helen on the TV sitcom Grounded for Life and Coop's mom in Megas XLR. She also starred in her own Sitcom Maggie on ABC in 1981.
---