search for anything!
e.g. Barbie
or maybe 'Ashoka'
Dune: Part Two
Paul Mescal
search for anything!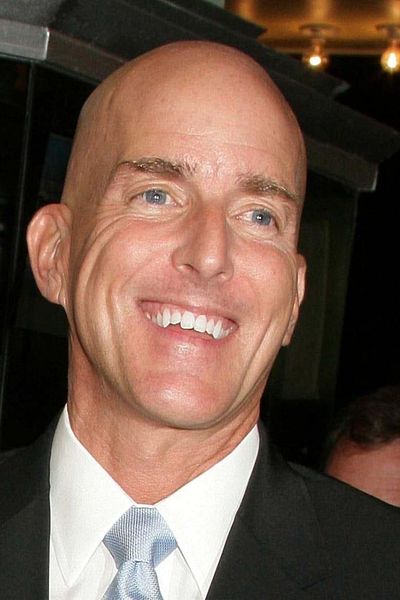 Ron Oliver
Director | Writer
Ron Oliver is a Canadian-born writer, director, producer, and actor who started with the cult hit Hello Mary Lou: Prom Night II. He was also a host on Canada's YTV. He has gone on to direct various television and motion picture scripts. He has been nominated twice for the Directors Guild of America Award.
He received an Emmy nomination for producing the NBC children's series "Scout's Safari" filmed on location in South Africa.
He recently directed the Disney production of Harriet the Spy, shot in Toronto.
---