search for anything!
e.g. Barbie
or maybe 'Ashoka'
Dune: Part Two
Paul Mescal
search for anything!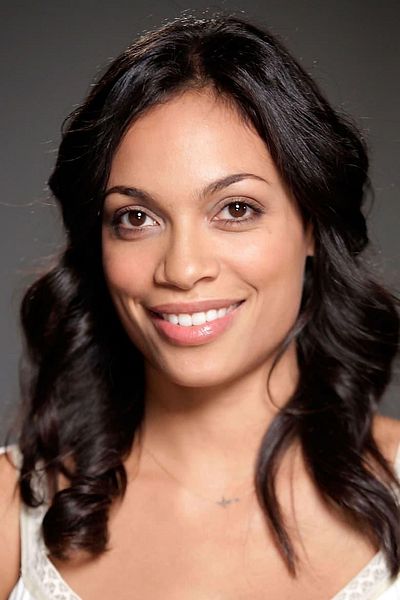 Rosario Dawson
Actor | Producer
Rosario Isabel Dawson (born May 9, 1979) is an American actress, singer, and writer from New York City. She made her film debut in Kids (1995) and has also appeared in a number of films including Men in Black II (2002), The Rundown (2003), Alexander (2004), 25th Hour (2005), Sin City (2005), Rent (2005), Clerks II (2006), Death Proof (2007), Eagle Eye (2008), Seven Pounds (2008), Percy Jackson and the Olympians: The Lightning Thief (2010), Unstoppable (2010) and Top Five (2014).
Dawson also portrays Claire Temple in the Marvel Cinematic Universe as part of five MarvelNetflix shows: Daredevil, Jessica Jones, Luke Cage, Iron Fist, and The Defenders.
---