search for anything!
e.g. Barbie
or maybe 'Ashoka'
Dune: Part Two
Paul Mescal
search for anything!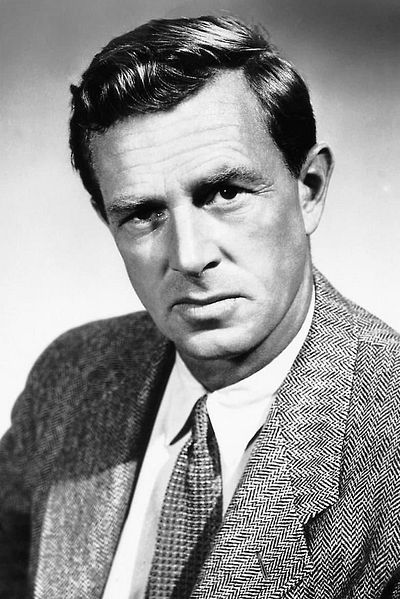 Sterling Hayden
Actor
Sterling Walter Hayden, born Sterling Relyea Walter, was an American actor and author. He didn't really harbor any aspirations of being an actor, dropped out of high school at the age of 16 and hired on as mate on a schooner. He was a ship's captain at 22, and in need of cash to buy his own boat, established himself as a model in New York, discovered by Paramount Studios talent scouts and offered a contract.
Sterling Hayden, the handsome tall blond actor who played wholesome leading-man movie roles in the 1940's and 1950's and later weathered into a rough-hewn solid character actor in films such as ''Dr. Strangelove'', ''The Godfather,'' "Nine to Five" and "King of the Gypsies". He appeared in 71 feature films and tv-productions from the debut in "Virginia" 1941 to the tv mini-series "The Blue and the Gray" in 1982.
He wrote of his obsessive fascination with the sea in a 1963 autobiography, ''Wanderer,'' and in 1970 his 700-page epic novel of the sea, ''Voyage,'' was a main selection of the Book-of-the-Month Club.
Sterling Hayden appeared in the German documentary, ''Pharos of Chaos,'' (1983) filmed aboard his barge in Europe, and seemed to be in an alcoholic stupor much of the time, supplementing his wine intake with hashish. On camera he said: ''What confuses me is I ain't all that unhappy. So why do I drink, I don't know.''
---