search for anything!
e.g. Barbie
or maybe 'Ashoka'
Dune: Part Two
Paul Mescal
search for anything!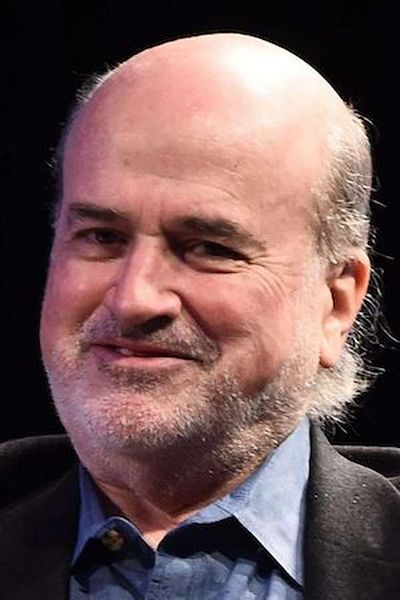 Terrence Malick
Writer | Director | Producer | Actor
After attending AFI in 1969, Terrence Malick co-wrote the screenplay for DEADHEAD MILES (1972) and wrote POCKET MONEY (1972), an updated western. It was BADLANDS (1973), however, that Malick wrote, produced and directed that blazed a path of critical accolades. Taking an actual murder spree as a loose starting point (the Starkweather-Fugate killings of the late 1950s), the film stunningly infused youthful alienation with a lyric wisdom. Its unique aesthetics subsequently influenced many contemporary American films, including NATURAL BORN KILLERS (1994). His next film, DAYS OF HEAVEN (1978), a beautifully photographed film, is often cited as a landmark of American cinema. Malick won the Best Director award at Cannes for the film. His next film, THE THIN RED LINE (1998), a devastating study of war, is equally iconic. The film garnered numerous Academy Award nominations, including Best Picture, Best Director and Best Screenplay Adaptation. In 2000, Malick received AFI''s prestigious Franklin J. Shaffner Award.
---