Everyone has secrets and Olivia Pope has dedicated her life to protecting and defending the public images of the elite by keeping those secrets under wraps. Pope and her team are at the top of their game when it comes to getting the job done for their clients, but it becomes apparent that these "gladiators in suits," who specialize in fixing the lives of other people, have trouble fixing those closest at hand -- their own.
First Season: Season 1
(2012)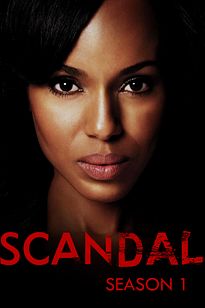 This season of Scandal first aired on 05-04-2012
Show All Seasons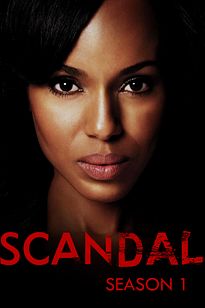 This season of Scandal first aired on 05-04-2012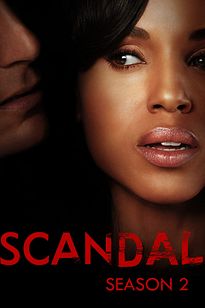 This season of Scandal first aired on 27-09-2012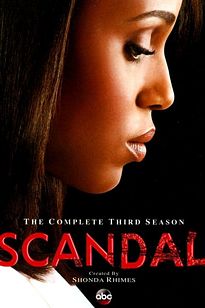 This season of Scandal first aired on 03-10-2013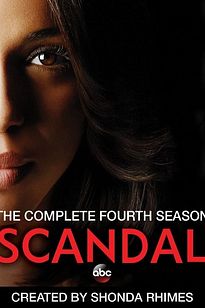 In an interview with Shonda Rhimes, she revealed that the fourth season would highlight Darby Stanchfield's character, Abby Whelan. She said "Season 4 is Abby's season. That was by design. A lot of what we know about Abby happens this season."[5] Rhimes also confirmed the speculation about the fate of the character Harrison Wright, which she confirmed was that he was killed.She said that all the people at OPA will cope in different ways to Harrison's death, Olivia the hardest. Rhimes said "It will be very devastating for Abby in a surprising way. You'll see how she's coping with it in a very different way than you would expect."[6] Olivia will deal with her betrayal to everyone she left behind, when she hears about the fate of Harrison. The betrayals changed everyone permanently, and Olivia will have to deal with it. Shonda Rhimes stated that the fourth season will focus more on the core characters, as opposed to the third season where more characters were introduced. Rhimes explained why: "Kerry Washington couldn't work 14 hours a day, so we had to tell our story in a different way, and that necessitated other people both picking up the slack in beautiful ways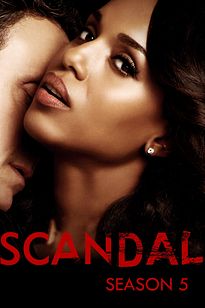 This season of Scandal first aired on 24-09-2015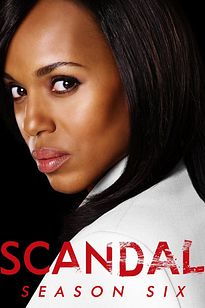 Season Six starts at the Election Day: Who would win Mellie and Liv or Frankie Vargas and Cyrus?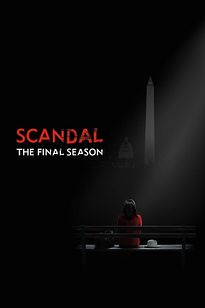 This season of Scandal first aired on 05-10-2017