'The Lost Boys' was first released in 1987 and was nothing short of a pop culture hit on its release and the years afterwards.
In fact, if it weren't for 'Twilight', vampire teenagers would be immediately associated with Kiefer Sutherland, 'The Lost Boys' and '80s soundtracks.
Directed by Joel Schumacher and written by Jeffrey Boam, Janice Fisher and James Jeremias, 'The Lost Boys' was a critical and commercial smash hit, raking in over $30 million against a production budget of just $8 million.
But what's the cast been up to since then?
The son of Donald Sutherland, Kiefer Sutherland had just completed his work on Rob Reiner's 'Stand By Me' when he was hired for 'The Lost Boys'. Shortly thereafter, he went on to do 'Young Guns' with Lou Diamond Phillips and Emilio Estevez, and was even briefly considered for the role of Robin next to Michael Keaton in Tim Burton's 'Batman'. Most people know Sutherland nowadays for his role as Jack Bauer in the TV series '24', and more recently, 'Designated Survivor'.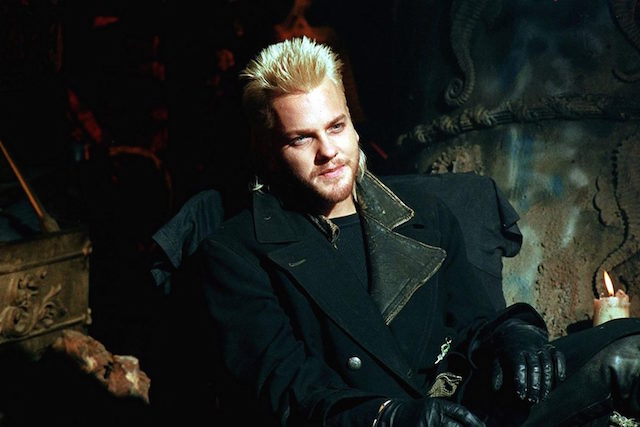 JASON PATRIC - 'Michael'
Best known for his roles in 'Sleepers' and... uh, 'Speed 2: Cruise Control', Jason Patric's career was jump-started by 'The Lost Boys'. Patric also starred in the severely underrated 2002 crime thriller, 'Narc', with Ray Liotta. More recently, he turned up in M. Night Shyamalan's TV series, 'Wayward Pines'.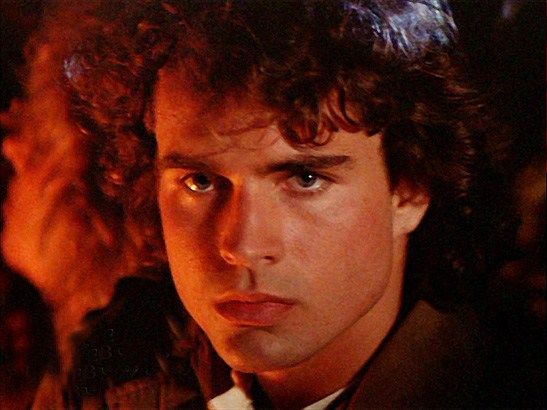 JAMI GERTZ - 'Star'
Although her role as Star in 'The Lost Boys' is one of her best-known roles, Jami Gertz had been acting since she was a child, and had starred in the adaptation of Bret Easton Ellis' yuppie drama 'Less Than Zero' the same year as 'The Lost Boys'. Since then, Gertz had roles in everything from 'Seinfeld' and 'ER', to 'Ally McBeal' and 'Entourage'. More recently, she was the lead role in 'The Neighbors', written by Dan Fogelman of 'This Is Us' fame.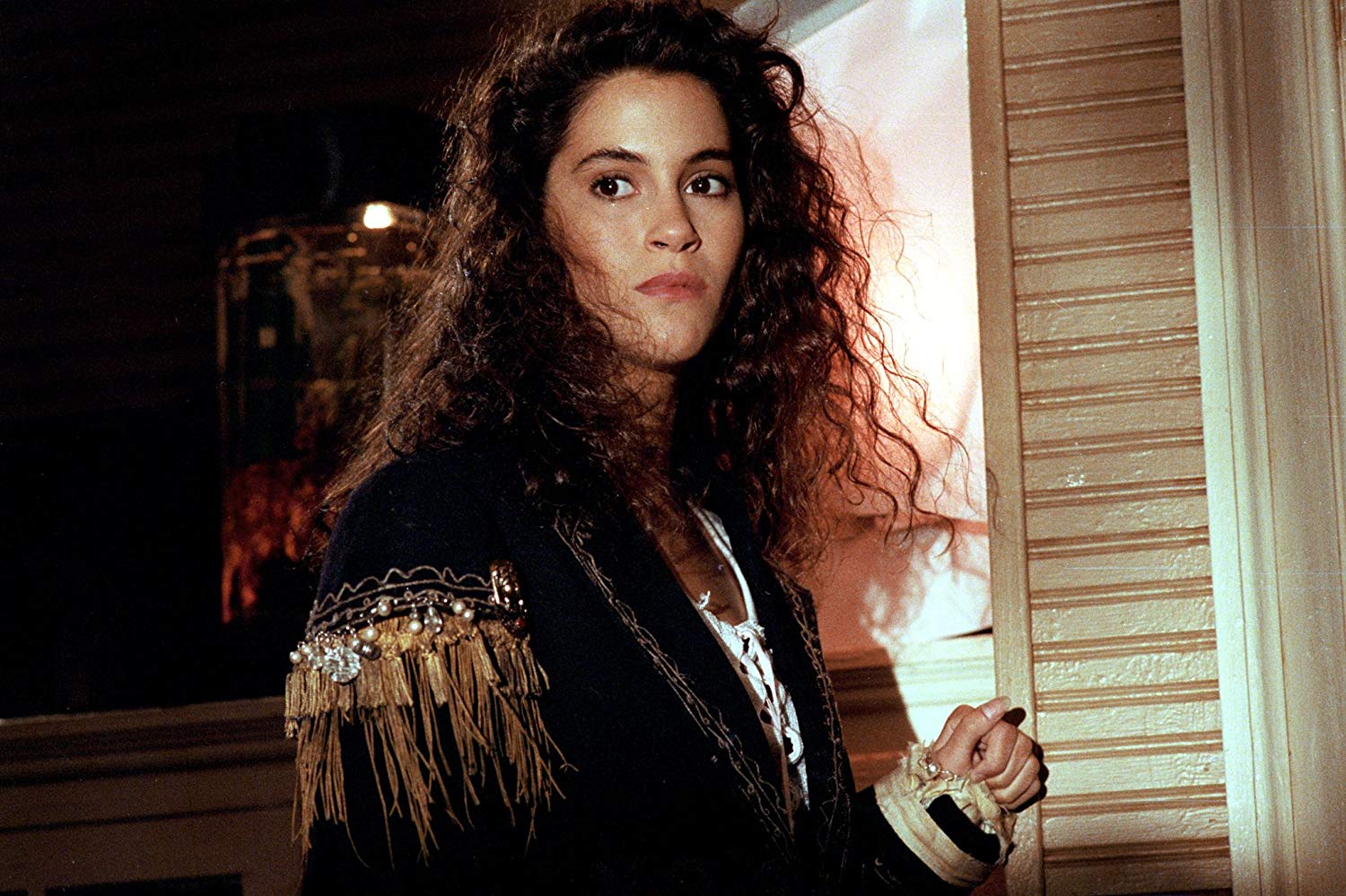 DIANNE WIEST - 'Lucy'
Just a year after winning an Oscar for Best Supporting Actress for her role in 'Hannah And Her Sisters', Dianne Wiest starred in 'The Lost Boys' as Lucy, the mother of Sam and Michael. Throughout the '80s and '90s, and right up to today, Wiest has been working steadily in movies and television. She won her second Oscar in 1994 for 'Bullets Over Broadway', and just this year starred in Clint Eastwood's 'The Mule' as his on-screen wife.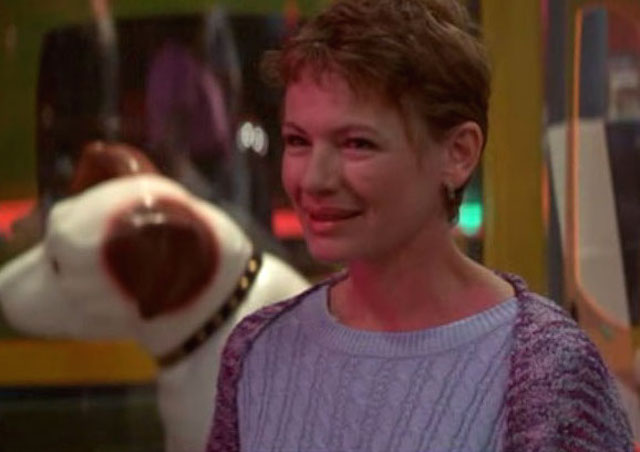 COREY FELDMAN - 'Edgar'
Like Kiefer Sutherland, Corey Feldman had just completed work on 'Stand By Me' with Rob Reiner when he went into 'The Lost Boys'. Feldman also starred in another '80s classic, 'The Goonies', where he so impressed director Richard Donner that he put him forward for 'The Lost Boys'. Since then, Feldman's career has been... sporadic, to say the least. Best just to look at this video to get an idea.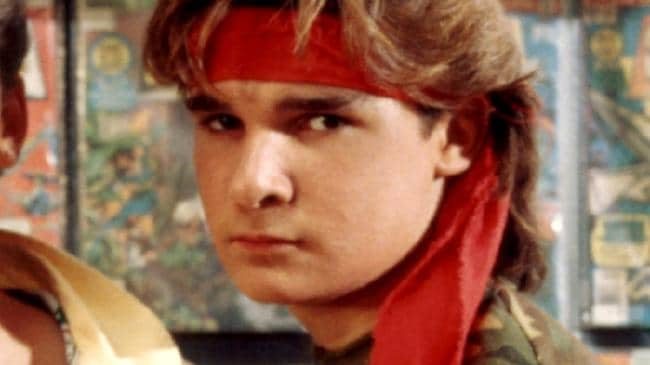 MONTHS AFTER DISAPPEARING A GLOBAL POSITIVE MUSIC ANTHEM 4 THE TIMES OF DARKNESS HAS RE-EMERGED ON MY... https://t.co/eXPVuaI976

— Corey Feldman (@Corey_Feldman) June 7, 2018
COREY HAIM - 'Sam'
Known together as 'The Two Coreys', Corey Haim and Corey Feldman were two of the most in-demand child actors of the '80s. Throughout the decade, Haim became a teen idol, and was frequently mobbed whenever he went out in public. His later years, however, were marked with numerous problems with drug abuse and stints in rehab, followed by relapses. Haim passed away in 2010 at the age of 38.
EDWARD HERMANN - 'Max'
Playing the love interest of Lucy (and the head vampire himself), Edward Hermann was a prolific actor in television, movies and theatre. Hermann was more known in recent years for his role as Richard Gilmore from 'Gilmore Girls'. He also had a recurring role in 'The Good Wife', and even had a small cameo in 'Wolf Of Wall Street' as the voice actor for Stratton Oakmont's TV commercial. Hermann passed away in 2014 at the age of 71.
BARNARD HUGHES - 'Grandpa'
Considered one of the most successful character actors in American stage, television and film, Barnard Hughes' career didn't reach its zenith until his middle age and saw him star in roles as diverse as 'Tron', Hugh Leonard's 'Da', and 'Sister Act 2: Back In The Habit'. Best known out of all these roles, however, was 'The Lost Boys', where he played the eccentric grandfather to Sam and Michael. Hughes passed away in 2006 at the age of 90.