Brought to you by: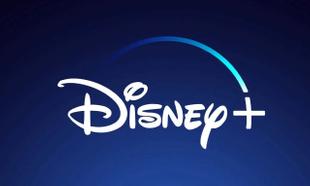 The drama series based on the acclaimed DC Comics of the same name by Brian K. Vaughan and Pia Guerra is here to flip the script on what it means to live in a man's world.
Picture the scene: You're having breakfast with your family one morning when your father, your brother, potentially even your dog or your cat just drops dead in front of you. Pretty grim, right? For the characters in Disney+'s new series 'Y: The Last Man', this is their reality.
Based in a post-apocalyptic world left reeling after a cataclysmic event that decimates every mammal with a Y chromosome, it is up to those carrying the X chromosome to band together and rebuild what is left following this total annihilation of half of the population. Unfortunately, a world of harmony it is certainly not.
There is one strange occurrence out of all of this, however, with the discovery of one cisgender man and his pet monkey. Could he be the key to unlocking the mysteries of this apocalyptic event?
Here's everything you need to know about the series before watching.
When and where can I watch 'Y: The Last Man'?
'Y: The Last Man' premieres exclusively on Disney+ today. Three episodes are now available, with a new episode arriving each week thereafter
Who stars in 'Y: The Last Man'?
Diane Lane
Role: Jennifer Brown
Diane Lane plays Congresswoman Jennifer Brown, who steps up to the plate and becomes the first female president of the United States. Will she be able to deal with the anarchy unfolding across the country, and the world?
Diane Lane is the perfect choice for this central role in the drama series, being a driving force when it comes to playing a strong female lead on screen. She is an Oscar nominee for her role in 'Unfaithful', and has also appeared in DC's 'Justice League' and 'Man of Steel'.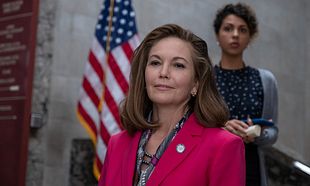 Ben Schnetzer 
Role: Yorick Brown
You might notice that Yorick and Jennifer share the same name - and that's because they are mother and son. Being the only known cisgender male left alive, he and his pet monkey Ampersand will have to be careful about who they can trust.
Ben Schnetzer has appeared in a number of movies and TV shows over the years, such as 'Warcraft', 'Pride' and 'The Book Thief'.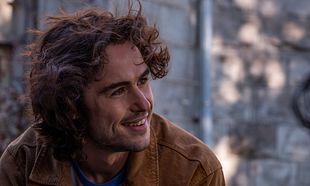 Ashley Romans
Role: Agent 355
Quite a badass character in the comic series, expect Agent 355 to be a badass on screen here too. An athlete and a skilled martial artist, it is her duty to protect Yorick from those who wish to do him harm.
Ashley Romans will be recognisable to those who have seen the American version of 'Shameless', and the supernatural series 'NOS4A2' with Zachary Quinto.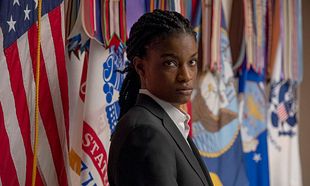 Marin Ireland
Role: Nora Brady
A new character created especially for the TV series, Nora is an advisor to the President of the United States. However, following the death of close family members, she struggles to find her feet in a post-apocalyptic world.
Marin Ireland has been a familiar face on a number of recent TV series and films, including 'The Umbrella Academy', 'Girls' and 'The Irishman'.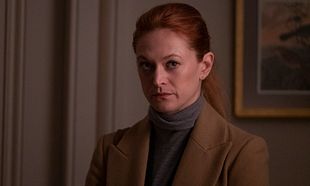 Elliot Fletcher
Role: Sam Jordan
Another brand new character created for the TV series, Sam is a trans man and best friend to another character on screen, Hero Brown, who also happens to be Yorick's sister.
Elliot Fletcher has also appeared in 'Shameless' during seasons seven and eight, but is most well-known for his role in MTV's 'Faking It'.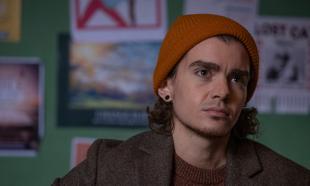 Who should watch 'Y: The Last Man'?
Anyone who is inclined to watch a title with elements of sci-fi should love this dystopian future series. If you've watched the likes of 'The Walking Dead', 'The Handmaid's Tale', 'War of the Worlds' or 'Into The Night', you should tune into the series and see what all of the fuss is about.
Is there anything else I need to know?
Every episode of the ten-episode season has been directed by a woman, and the production has a significant number of female department heads, including the production designer, costume designer, casting director, editors, stunt coordinator and more. 
Is there a trailer?
Aptly set to 'This Is A Man's World' by James Brown, here's the series trailer.
Watch 'Y: The Last Man', plus many more other titles, on Disney+ this September. You can sign up to Disney+ from just €8.99 per month by clicking here.