search for anything!
e.g. Florence Pugh
or maybe 'Andor'
House of the Dragon
Rings of Power
search for anything!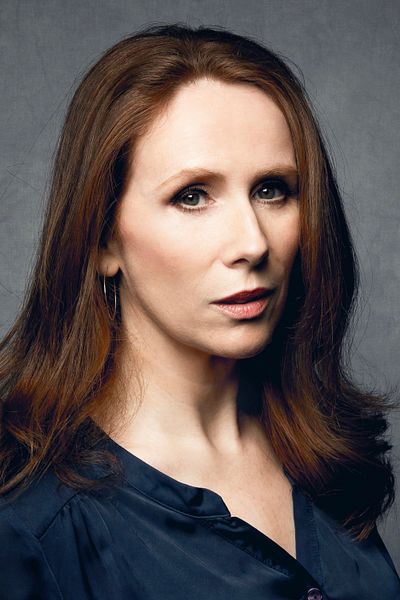 Catherine Tate
Actor | Writer
Catherine Tate (born 5 December 1969) is an English actress, writer and comedian. She has won numerous awards for her work on the sketch comedy series The Catherine Tate Show as well as being nominated for an International Emmy Award and four BAFTA Awards. Following the success of The Catherine Tate Show, Tate played Donna Noble in the 2006 Christmas special of Doctor Who and later reprised her role, becoming the Doctor's companion for the fourth series in 2008. In 2011, she began a recurring role as Nellie Bertram in the U.S. version of The Office and was a regular until the series ended. Since 2017, she has played the voice role of Magica De Spell in the DuckTales animated series.
---