Staying in this weekend? It's January. Of course you are. Here's our picks for this weekend's movies.
Saturday - RTE One
6.35PM - Despicable Me
Yeah, you may think this one looks like one for the kids, but it's a pretty good watch we promise! It follows a criminal mastermind who hopes to seal his reputation as the greatest villain of them all by stealing the moon... you still with us? Good. To do this he needs to get his hands on a shrinking ray owned by a rival evil genius, and adopts three orphan girls to help him, but of course they manage to bring out the long-buried caring side of the villain. You see? Lovely altogether. AND, it's the movie that introduced the world to MINIONS!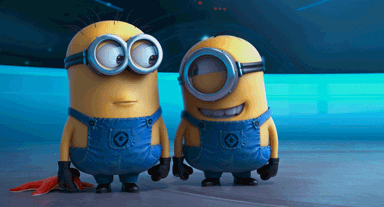 Saturday - Channel 4
9.00PM - Mission Impossible: Rogue Nation
The Cruiser's back for the fifth installment of the Mission: Impossible franchise and this time, he's battling a group of highly-trained assassins and terrorists (when isn't he, in fairness) known as the Syndicate. Teaming up with an impossibly British woman, played by Rebecca Ferguson, IMF agent Ethan Hunt must take on a despicable mastermind who's hellbent on destroying the world order. Also stars Alec Baldwin, Jeremy Renner and Simon Pegg.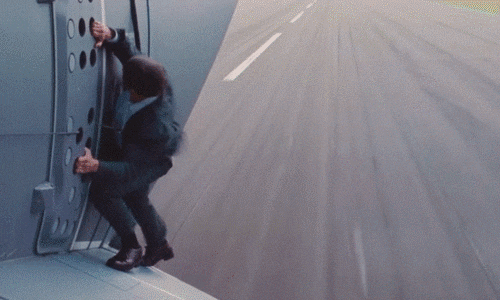 Sunday - BBC 2
10.00PM - The Water Diviner
Russell Crowe stars and directs this period drama set in the days after World War I where an Australian farmer (Crowe) undertakes a perilous journey to Turkey to find and bury his three sons believed to have perished in the Battle of Gallipoli. Whilst in Turkey, he meets a war-widowed woman, played by Olga Kurlyenko, and discovers both the horrors of war and the courage of the soliders who fight it.