Numb3rs
2005
Drama | Suspense/Thriller
Inspired by actual cases and experiences, Numb3rs depicts the confluence of police work and mathematics in solving crime as an FBI agent recruits his mathematical genius brother to help solve a wide range of challenging crimes in Los Angeles from a very different perspective.
First Season: Season 1
(2005)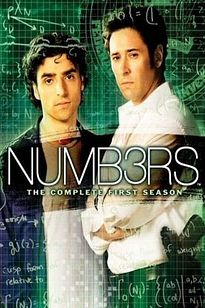 This season of Numb3rs first aired on 23-01-2005
Show All Seasons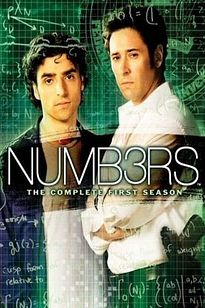 This season of Numb3rs first aired on 23-01-2005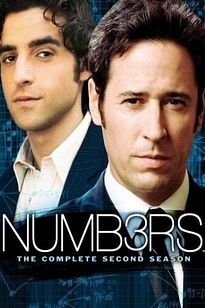 Season two has several changes to Don's FBI team: Terry Lake is reassigned to Washington and two new members join Don and David Sinclair: Megan Reeves and Colby Granger. Charlie is challenged on one of his long-standing mathematical workpieces and starts work on a new theory, cognitive emergence theory.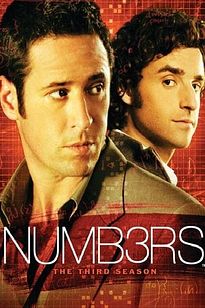 Charlie and Amita intensify their relationship, as do Larry and Megan, especially after Megan's kidnapping. Amita has trouble adjusting to her new role as a CalSci professor, and Larry announces his leave of absence; he will be on the International Space Station for six months, which greatly distresses Charlie.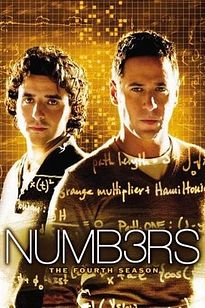 This season of Numb3rs first aired on 28-09-2007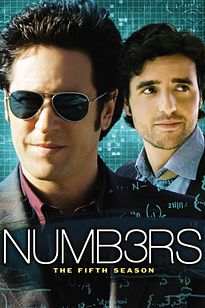 This season of Numb3rs first aired on 03-10-2008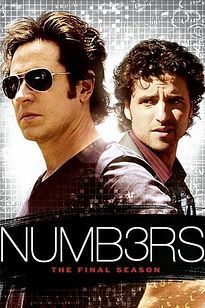 This season of Numb3rs first aired on 25-09-2009