The Night Shift
2014
Drama
The stories of the men and women who work the overnight shift at San Antonio Memorial Hospital. They are an irreverent and special breed, particularly adrenaline junkie T.C. Callahan.
First Season: Season 1
(2014)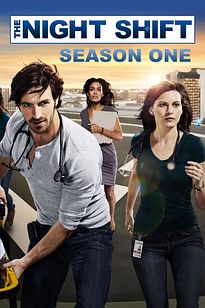 This season of The Night Shift first aired on 27-05-2014
Show All Seasons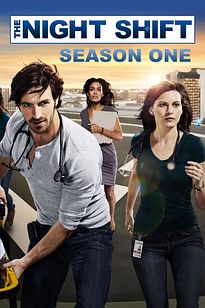 This season of The Night Shift first aired on 27-05-2014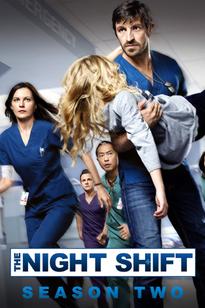 Season 2 finds the crew still recovering from a shocking hostage situation that left one of their colleagues dead. The experience brought them all a little closer but also exposed some personal weaknesses.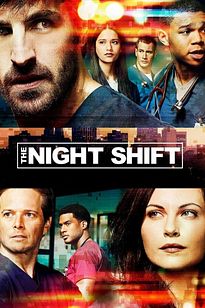 Season 3 picks up four months after the Season 2 finale, and the crew is navigating wildly different paths. Relationships are changing, new doctors are arriving and everyone is looking at their lives from a fresh perspective. As TC and Jordan still struggle with the line between their personal and professional relationship, our heroes throw themselves into their life-saving work.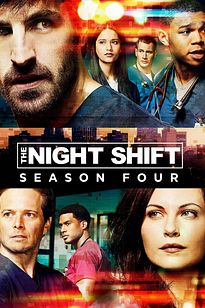 Season 4 picks up just 48 hours after the conclusion of Season 3, with the crew navigating the consequences of their decisions. In Syria, TC finds that suffering has no borders and channels his penchant for chaos into saving lives. Back in Texas, Dr. Jordan Alexander takes charge to keep the ER running. Parenthood forces Drew Alister to reevaluate his risk-taking behavior. Surgeon Scott Clemmens' personal life remains anything but easy, but that won't stop him from diving headlong into his professional one. Paul must deal with the repercussions of standing up to his father and pave his own way. His rival-turned-girlfriend Shannon Rivera and charge nurse Kenny Fournette will soon learn three's a crowd in a one-bedroom apartment.